Let's Connect This September
Connecting with one another is essential to our wellbeing – even if we're physically apart, conversation is the first step to building closer community relationships.
On the Table is a platform for anyone who wants to host meaningful conversations about topics that matter most to them.
Plan your event for anytime during the month of September.
What's On the Table?
It's a BC-wide occasion to bring together friends, colleagues, or neighbours to talk about what matters most to you. Whether in small groups or online, On the Table encourages us all to take time to connect and share meaningful conversation.
This year, we recognize that COVID guidelines may mean that gatherings look different than in the past. Not to worry! Check out our How to Host for creative ideas on hosting.
Register to Host
Public Events
South Hill Neighbours
Online
Tuesday, Sept 29, 7:30-8:30pm
RSVP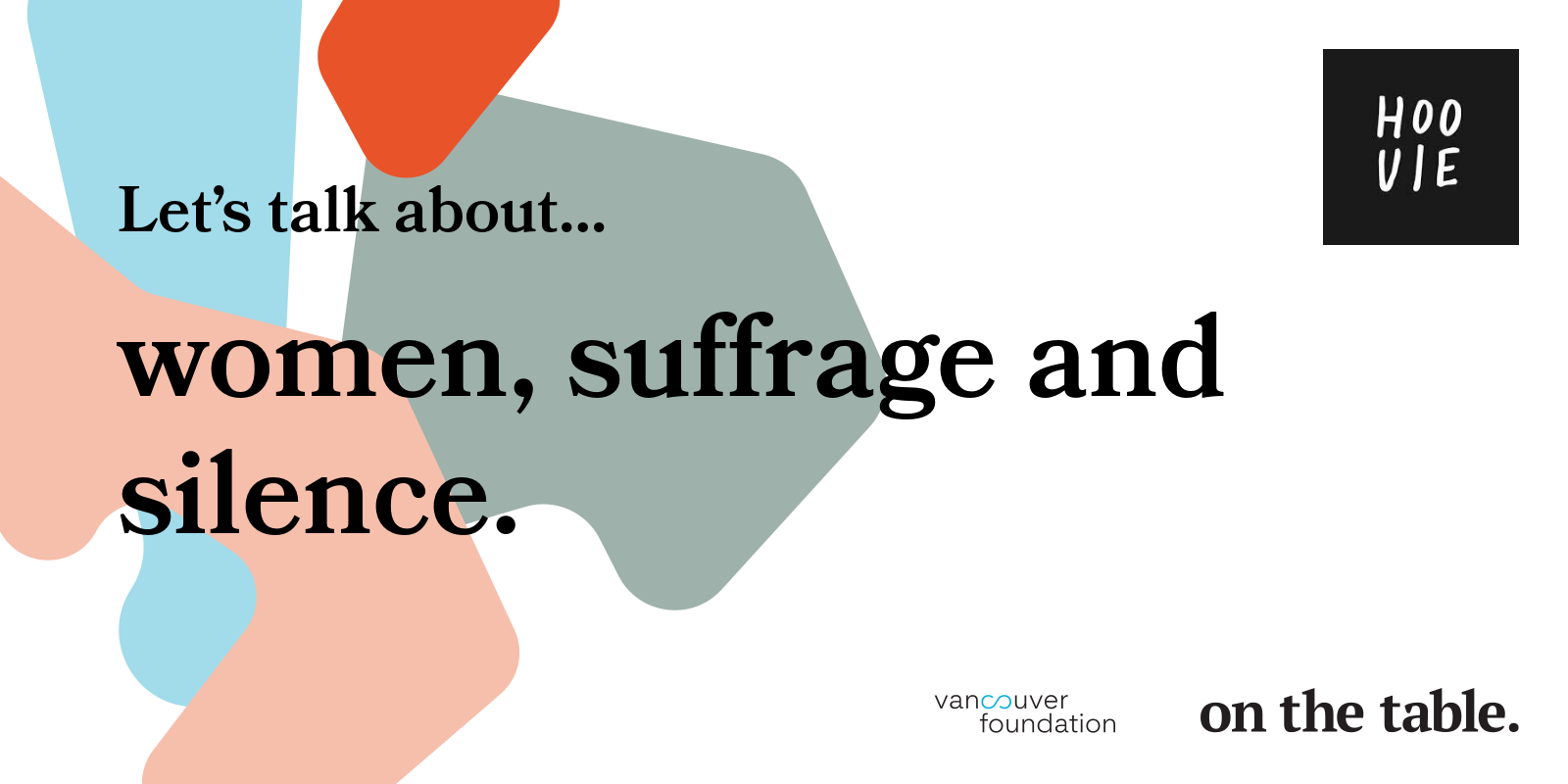 Hilary Henegar
Online
Wednesday, Sept 30, 7pm
RSVP
Headway
Online
Tuesday, Oct 6, 7-9pm
RSVP
Featured Hosts
The conversations were as unique and diverse as the community catalysts across the province that came together to share them. When we asked hosts across British Columbia, "What's on your mind?" this is what they said.
Community Reflections & Insights
In 2018 and 2019, we asked On the Table hosts and guests to share their experiences in a post-event survey. Stats and stories were collected, and we followed several hosts throughout their journey. All our findings are collected here in these two reports, summarizing and sharing the results of this collective movement towards a more connected province.