Together we are Better
On the Table is a way to connect with others meaningfully.
Why not be the one who sparks the conversation?
What's
On the Table?
Bring together your friends, colleagues or neighbours over some good food and talk about what matters most to you. This is a BC-wide event, where you're in charge. Whether it's a meal, snack, or coffee break, On the Table encourages individuals or organizations to take the time and connect with one another and share meaningful conversation.
Learn More
See what happened last year
How to host an On the Table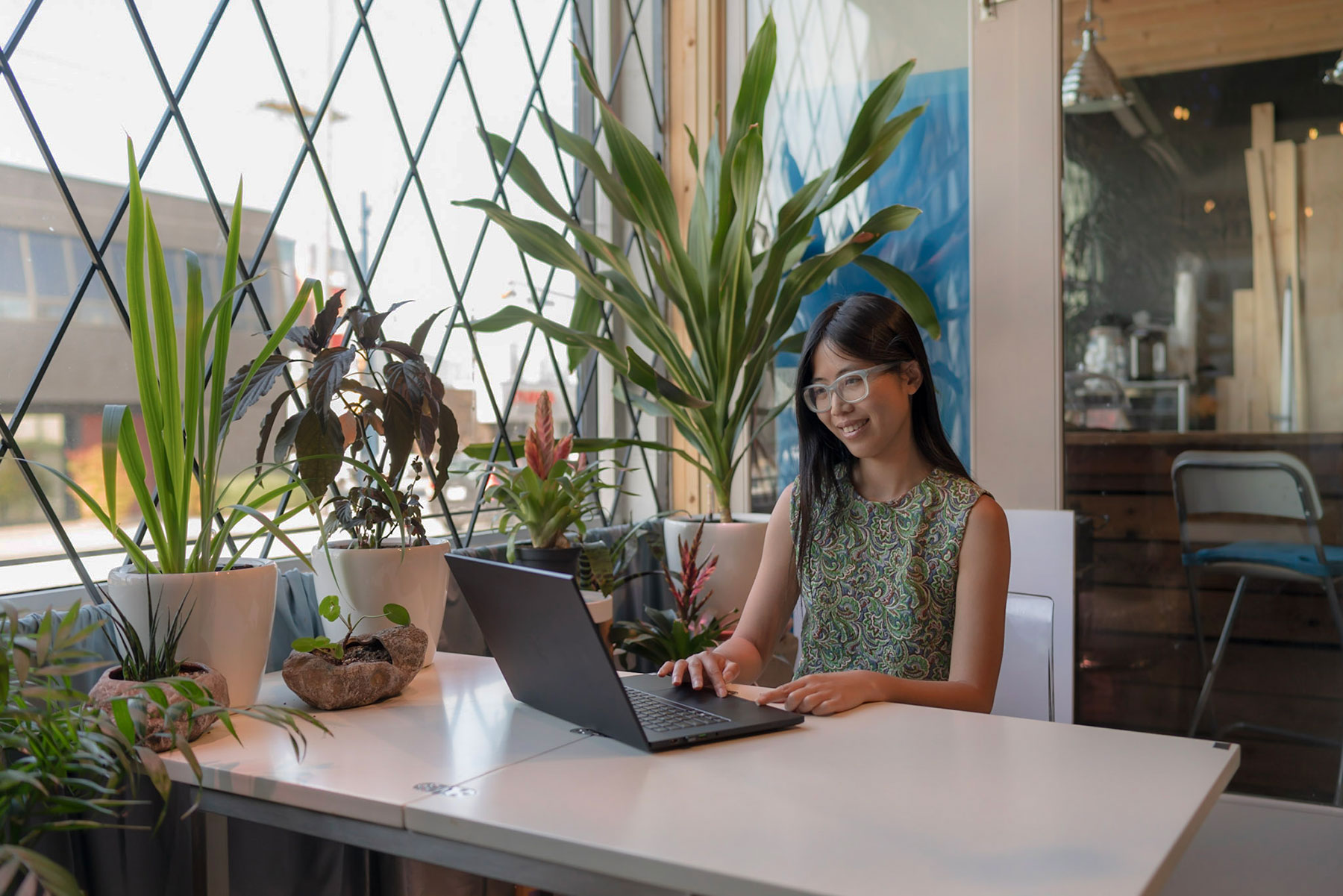 FAQs
On the Table is an invitation from Vancouver Foundation for people, organizations, and communities across BC to come together, share some food, and have conversations about what matters most to them. All the topics that are discussed will be collected and shared—giving us an exciting snapshot of what's on people's minds across the province right now. It's a fun, meaningful opportunity for people everywhere to meet, gather, and share!

Do all events have to take place on September 26th?

Most On the Table events will take place in September so we can focus our collective energy — registration is open for the full month, so feel free to join in whenever you can make it happen!

Where should On the Table events take place?

You can host On the Table in any place that inspires people to talk. It could be your local library or office breakroom, a neighbourhood restaurant or a nearby park, church, or recreation centre. Many people will host at home, around their own kitchen table. What matters most is that people come together, share some food, and have a conversation.

How many people should I invite?

At this time of COVID-19 restrictions, we are adhering to the BC Health Authority guidelines and recommend face-to-face groups be no larger than 5. This way, everyone is safe and everyone has a chance to listen and contribute to the conversation.

Who provides the food, and does it have to be a meal?

It's entirely flexible, and up to each host how big or small they want their event to be. People should have something to eat, but it doesn't matter what! Gather over dinner, or keep it simple with tea and cookies. With COVID-19 precautions in mind, a bring-your-own-food and drink format may work best depending on your guest list.

What is the theme of the conversations?

As a host, you choose a topic you're interested in sharing with others. This will help you decide who to invite to your event.  If you're interested meeting new people outside your network that share a passion about your topic, you can create a public event. Alternatively, choose a very general topic and allow the conversation to flow organically from the group around the table.

What kind of information is required to register?

Registration will take place here, at the On the Table website, and will require the host's name, email address, and postal code. Additional information may be requested depending on options you choose about how you'll host your event.

How can I let my guests know about my event?

Ensure your guests know about your event early by filling out a Save the Date card and emailing it to them. You will find a customizable card after you sign up to register. Closer to the event, you'll be able to create a more detailed invitation with all the information guests need to join in.

How can I share my participation and see other events?

We encourage you and your guests to share your thoughts and experiences with us before, during and after your event using the hashtag #onthetablebc.

I'm hosting another event in September, can I combine On the Table with it?

Yes, of course! If you already have an event planned for September 26th feel free to include On the Table as part of it! Just ensure that the On the Table portion of your event is not used in anyway to generate a profit (eg. fundraising).

Can I host more than one On the Table event?

You can! However, our web registration system only supports one event per account. To host more than one On the Table event this year, you will need to register a separate account, using a different email address, for each additional event that you are hosting.
More Questions?